Lenses etc.
A little overwhelmed with all the lens choices? Read more about all the different types of lens indexes, coatings, quality, sunglass lenses, and more. Knowledge is power, and we want our customers to make the most informed decisions possible when it comes to their glasses.
Lens Coatings
Learn more about all the coatings that are included standard with all our lenses, and what each coating does.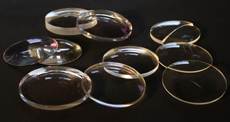 Lens Indexes
We use the term "index" all the time on our site, but what exactly does it mean?
Spherical vs. Aspherical Lenses
Find out about the differences between spherical and aspherical lenses.
High Index Lenses
As index increases, so does relative thickness of a lens. Thin lenses are nicer looking than thick ones, and so high index lenses are ideal for people with higher prescriptions.
Photochromic Lenses
Interested in lenses that are clear indoors and turn into sunglasses outdoors? Read all about those in this article.
UV Protection in Glasses
Sunlight emits harmful UV rays, and it is crucial that glasses have proper UV protection in the lenses, both in sunglasses or regular glasses.
RX Sunglasses 101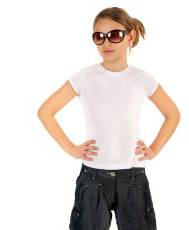 A quick rundown of the benefits of different types of sunglasses.
Everything About Sunglasses
Take a detailed look into every type of sunglass lens that Visio-Rx offers.
Progressive Lenses
See how progressive lenses have changed the way people deal with failing near vision as they get older.
Lens Quality
What should you pay attention to when checking the quality of lenses?
Polycarbonate vs. Trivex vs. Xirm
Shatter resistance is extremely important in glasses intended for kids or sports. Here, all three impact resistant materials that Visio-Rx offers are compared to one another.
Anti-Reflective Lenses
AR coatings are explained in detail.