Coloring and Frames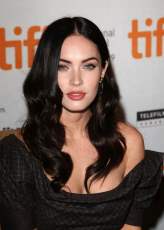 Megan Fox has
cool skin tones.
As a general rule, everybody is one of two types of coloring: cool or warm. Here's how to find out whether you are cool or warm:
Cool: People with cool coloring often have gray, blue or blue-green eyes. Also, almost-black eyes are considered cool. Their hair color has a slight ash undertone, including ash, platinum and strawberry blonde, salt-and-pepper, white, ash brown and blue-black. Their skin tone has blue or pink undertones. If the veins on your forearm look blue, you have blue or pink undertones in your skin. Olive skin is considered cool. Fair skin that never tans and only burns is considered cool. Celebrities with cool skin tones are Megan Fox, Reese Witherspoon and Keira Knightley.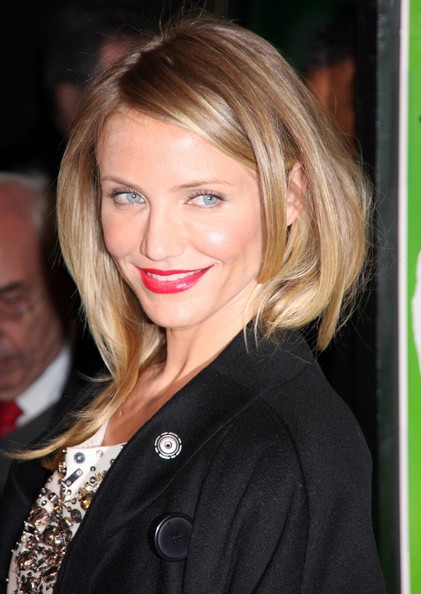 Cameron Diaz has
warm skin tones.
Warm: People with warm coloring often have a shade of brown eyes, ranging from a light hazel all the way to medium-brown, but pale blue-gray eyes are also warm. Warm hair colors include golden blond, black (without a blue shine), golden brown, dirty gray and carrot red. Their skin tone has yellow undertones, leading to a peachy coloring of the skin. Fair skin that can tan is considered warm. You have yellow undertones in your skin if the veins on your forearm look green (because blue veins plus yellow undertones make them appear green).Celebrities with warm skin tones are Cameron Diaz, Renee Zellweger and Ellen DeGeneres.
Colors most suitable for cool skin tones:
Colors most suitable for warm skin tones: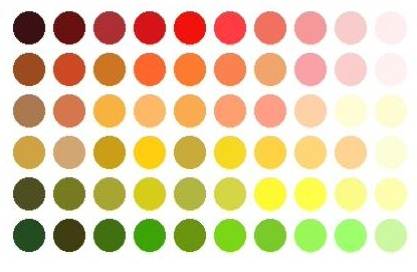 What does all this mean for your glasses? Cool and warm people look differently in different colors. The wrong color for your personal coloring can make you look dull, tired or washed out. The right color will make your hair shine, your eyes pop and your skin glow. But skin coloring is not an exact science; there are cool tones with some shades of red hair, and warm tones with some blue eyed people. Try on as many glasses as you want using our Virtual Mirror, have fun, and take your time!