Key Ring
Our key chains are lobster claw key rings with an attachment made from flexible and durable rubber material, which displays either the Visio-Rx, Nisi, Reor, Satago, or Exesto logo.
We include a key ring with every pair of glasses, depending on which brand glasses you order.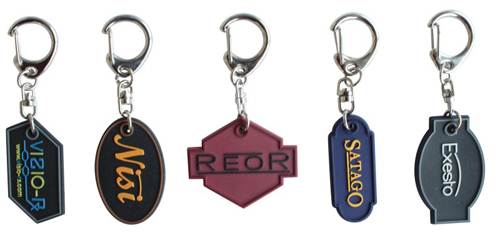 Extra key chains can be ordered for a minimal fee.